Dr Alison Flynn, Clinical Psychologist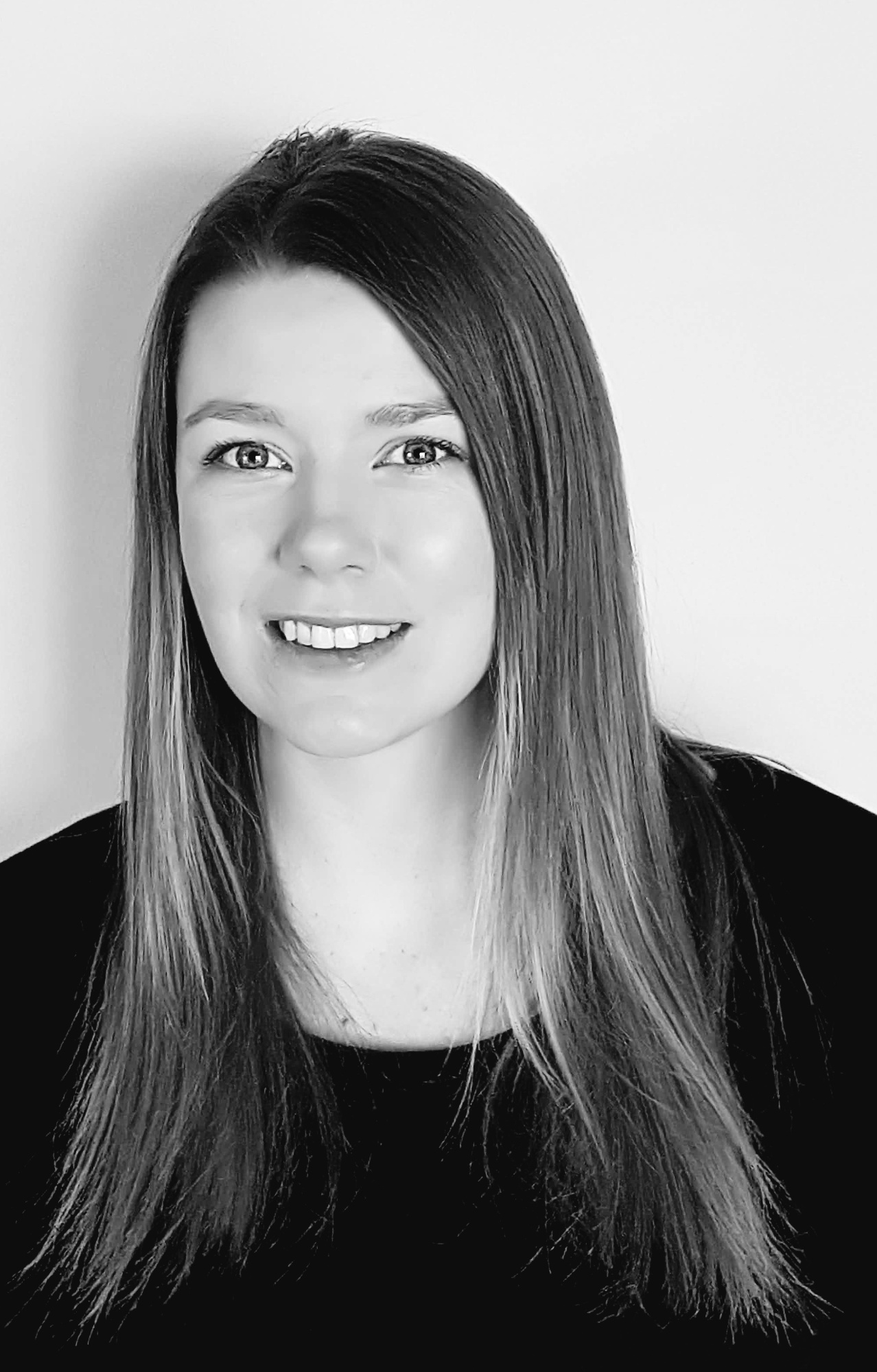 Dr Flynn holds a Bachelor's degree in Psychology, MSc Applied Psychology and a Professional Doctorate in Clinical Psychology. She has over sixteen years of experience working in charities, forensic services and the NHS. She has taught and contributed to Doctoral Training of Clinical Psychologists at UCL and UEL and Child and Family Psychotherapy at the Tavistock Clinic. She works in private practice with children, adolescents and adults in London. She emphasises understanding people in terms of their everyday life, including stigma and structural inequality. She has researched and written about experiences of traumatic shame as well as the experiences and strengths of families where a child has a disability.
Dr Flynn has worked with Autistic people and their families since the beginning of her career, going on to work in a National specialist Autism team and neurodevelopmental service. She chose to work at Vanguard because of the opportunity to develop a learning environment that promotes Autistic wellbeing and community. She believes that a neurodiversity-affirming school that meets young people's unique needs will be essential for developing self-confidence and wellbeing.